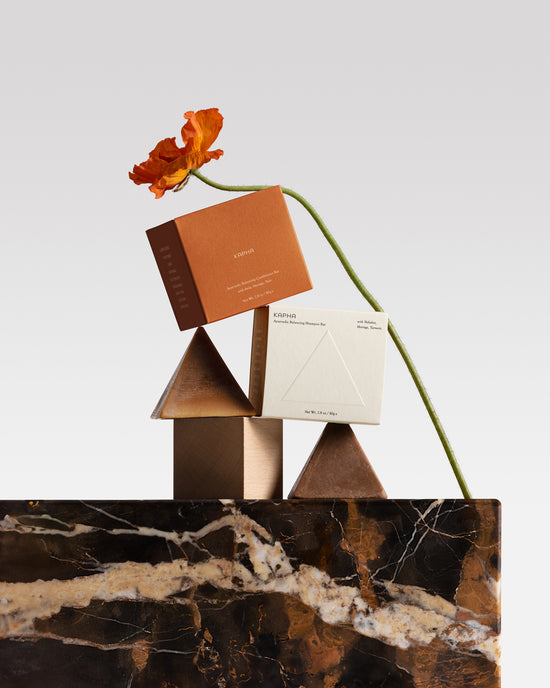 Carta Etica
Our moral philosophy. Honesty, authenticity and voicing our truth. Vulnerability as a strength. Heart over mind. Conscious consumerism. Kindness, to ourselves, to others and to mother earth. Reverence, respect and reciprocity between humans, nature and all living beings.
Packaging
Our Plastic-Free Commitment
Plantas Medicinas was founded with the mission of not putting more plastic in our oceans. Our mindful packaging solutions means the sourcing of our materials is done so to maintain a delicate balance with the natural world. Everyday, we are reminded of how important it is to care for our planet —and each other. 
Our solid based formulations are plastic free. We use 100% recyclable packaging printed with vegetable dye. ✹FAQs ⟶
Intention
Our approach is through a holistic lens from intentional product design rooted from an intuitive perspective on caring for oneself by bringing awareness around what we put on and in our bodies. By working in small-batch production just enough is made. By keeping production in-house at this time we have a high level of control, self-sufficiency and self-reliance. Sustainability is at the core of everything we do. We are learning and growing right along side you and are committed to creating products with minimal harm or impact on the environment throughout its entire life cycle.
Purpose Driven
We believe in diversifying our commitment through donation and volunteer efforts to support purpose driven organizations whose mission and values align with ours.
Commitment
All of our formulas go through a third-party testing process to ensure quality, potency and safety. When deciding on who to partner with we intentionally seek out others with the same integrity who can provide traceable supply chains of CSPO, and we never test on animals. Including ingredients that are ECOCERT and COSMOS approved.