We are dedicated to utilizing the powers of nature and our senses to elevate the beauty experience.  
¹ Ayurveda is universal and timeless wisdom.
The distinctly universal appeal of Ayurvedic ancient wisdom is that it transcends skin type, age and gender. Reminding us of the timeless and universal truth that our bodies know how to heal themselves.
The evolution of beauty means that we must change the conversation around beauty and wellness. They are not mutually exclusive despite what we've been told. Beauty is our birthright. Nature is the greatest expression of beauty and so are you. 
² It's time to slow it down
We see the value in slowing down and living with intention to bring us back into the present moment.
We hope this collection inspires you to create intentional moments that help you forget about the outside world, helping to let go of what no longer serves you and feel into what really matters.
³ Healthy hair starts at the root
The Elements Collection is a holistic, science-based focus on our personalized preventative haircare approach, an incredible blend of innovative plant actives and Ayurvedic medicinal plants restore balance to the scalp and hair while resetting under or overstimulated nervous systems for emotional support for all mind & body types at all stages of life.
Each of us experiences our own very unique hair journeys. We choose to go deeper than the surface as a reminder that many factors contribute to the biological changes of our hair and can be improved by addressing specific root causes, including: diet, lifestyle, anxiety, stress, dehydration, nutrient depletion, and environmental stressors.
¹ Ancient Wisdom, Modern Haircare
Our Founder, combines her expertise of 20 years experience in the beauty industry as a hairstylist, as a practicing Ayurvedic Practitioner and Organic Cosmetic Formulator to create high-quality, results-driven effective formulas. Each ingredient was intentionally chosen with respect to Ayurvedic concepts and principles. And carefully selected for their powerful bio-active and energetic properties.
² Effective & Empathetic
All of our formulas go through a third-party testing process to ensure quality, potency and safety. When deciding on who to partner with we intentionally seek out others with the same integrity who can provide traceable supply chains of CSPO, and we never test on animals.

³ Purpose-driven Intitiative
Where beauty and wellness intersects with philanthropy. For every purchase made we contribute to purpose driven organizations like 1% For the Planet and Daughters For Earth. We believe in diversifying our commitment to support organizations whose mission and values align with ours.
Elevating the everyday
Premium, innovative super concentrate solid-based formulations. Holistically designed to help balance the body & mind through the 6 senses.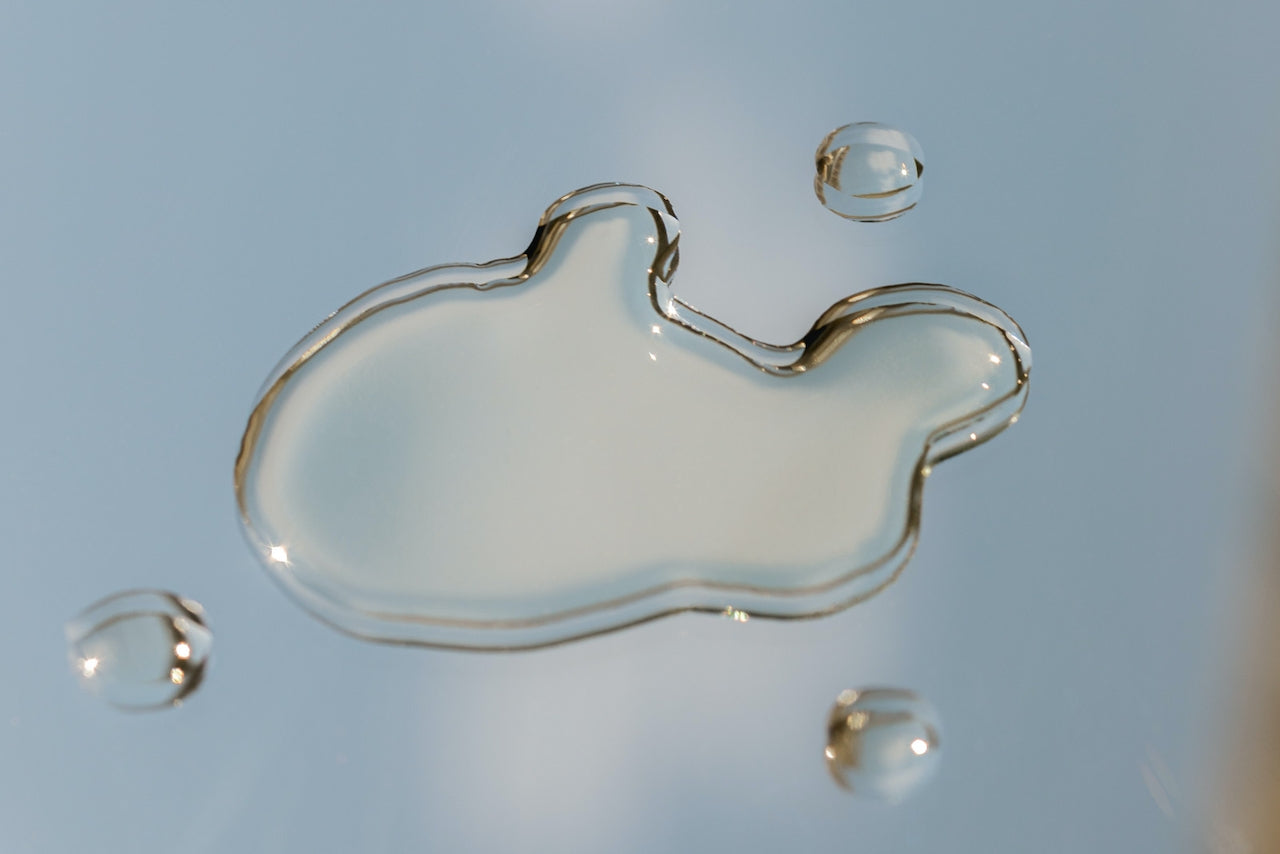 "I really enjoyed the products. I like their scents and I like how my hair feels. They cleaned and conditioned my hair well. I was pleasantly surprised at the shampoo's foaming. I wasn't sure how moisturizing the conditioner would be, but that did a nice job as well. I felt like I could wash my hair more often (I wash every 3 days) without drying my hair out."
— Joycie
Kapha Shampoo & Conditioner Bar
"On my journey to non-toxic living, I have found the shampoo and conditioner bar with the best ingredients, on top of that, it smells amazing! My hair & scalp feel clean for days. For reference I have medium to thin, oily hair with little volume. This makes my hair look shiny and adds volume when my hair is dried and styled. I am hooked. I highly recommend you try it!"
— Arely S.
Pitta Shampoo & Conditioner Bar
" I have naturally curly hair the shampoo bars make my hair feel clean, well hydrated and healthy. The conditioning bars are exceptionally luxurious. Great for someone who has really sensitive skin and my dandruff had improved significantly! Overall, we are extremely happy with the products and another plus is that they are great to travel with and have a low environmental impact."  
— Christina T.
Vata Shampoo & Conditioner Bar
"I have long, very straight, smooth hair but after dyeing it, my hair became damaged, dry, and very tangled. These shampoo bars helped hydrate my hair and have really helped with my hair/ scalp issues. I also love the natural scent rather than the synthetic fragrance smell of many other brands."  
— Lilly
Kapha Shampoo & Conditioner Bar
"I love your products! I was having some issues with my scalp…very itchy and losing to much hair. I started using your shampoo and conditioner and in two times using them I noticed my itching has gone away. Plus I like the soft beautiful smell…! I love them!!!!"
— Amelia G.
Pitta Shampoo & Conditioner Bar
"My scalp and hair seem healthier. I think that they are more concentrated than other natural shampoo/conditioner bars. I also really love how long the conditioner bar lasts. I would highly recommend these products! I can't wait to try the other sets or maybe mix and match." 
— Joseph L.
Vata Shampoo & Conditioner Bar
"I love love love these products. Great amount of lather. I love the smell. My hair became squeaky clean. My hair was very soft and smooth and easy to detangle. Also my hair immediately started to curl ( always a sign of a good conditioner) my hair gets curly when I use a good conditioner. My hair now has that bouncy curly feel. My bathroom smells amazing after using your products."
— Shay H.
Vata Shampoo & Conditioner Bar
"The truth and light is, your shampoo conditioner bars are hands down the best I've used. Those words are not shared inflated! I've been using only bars for nearly 6 ears now and have experimented early on until I understood what I was looking for and how different products worked with me and how companies worked differently with products and that also effected the end result."
— Graelyn
Vata Shampoo & Pitta Conditioner Bar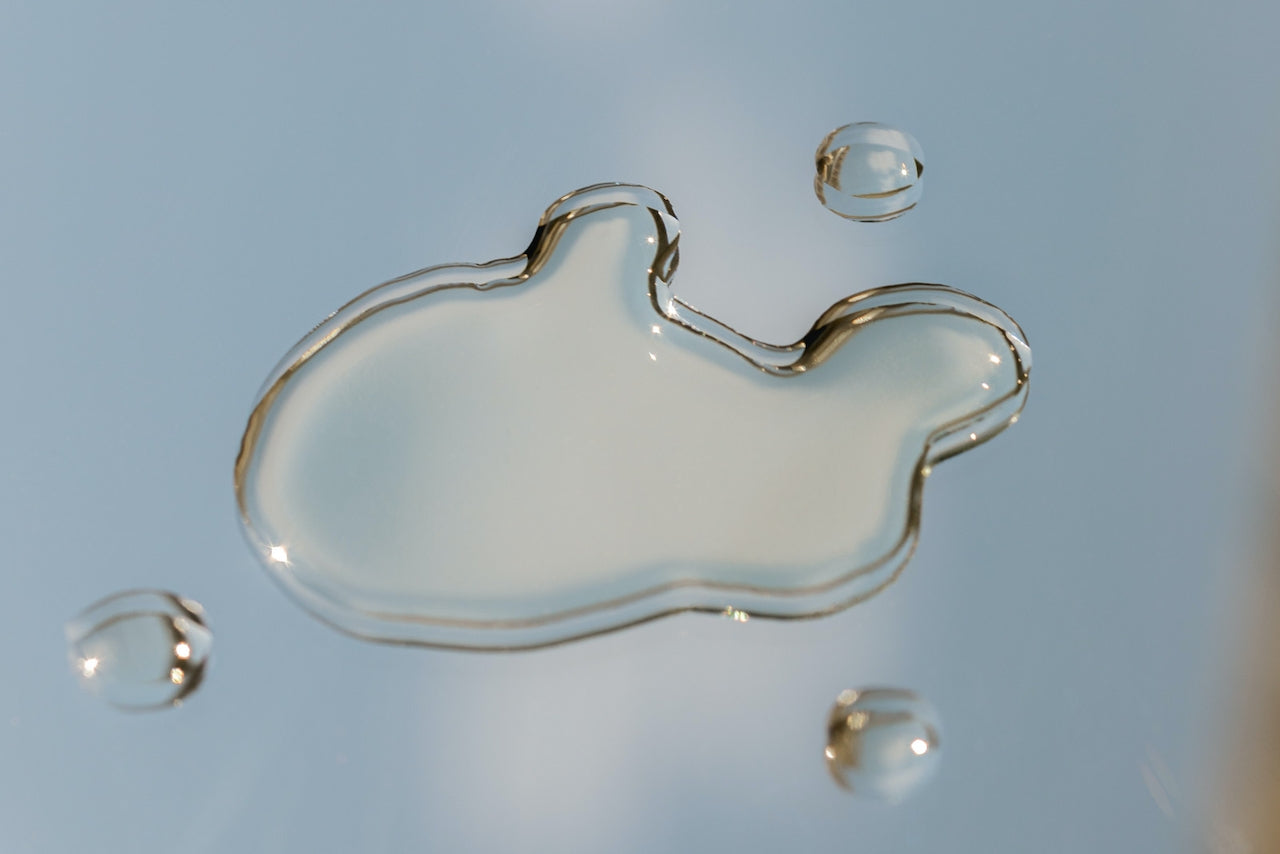 Ayurvedic technology fermented rice extract
Utilizing the oldest known biotechnological process of fermentation brings forth the many cosmetic benefits fermented rice has to offer.

🟒 Explore ⟶
Active.Lite Hair
Hair protection + Nourishment + Support.
A proprietary, complex-blend formula provides internal and cosmetic hair benefits for protection, nourishment and support.

🟒 Explore ⟶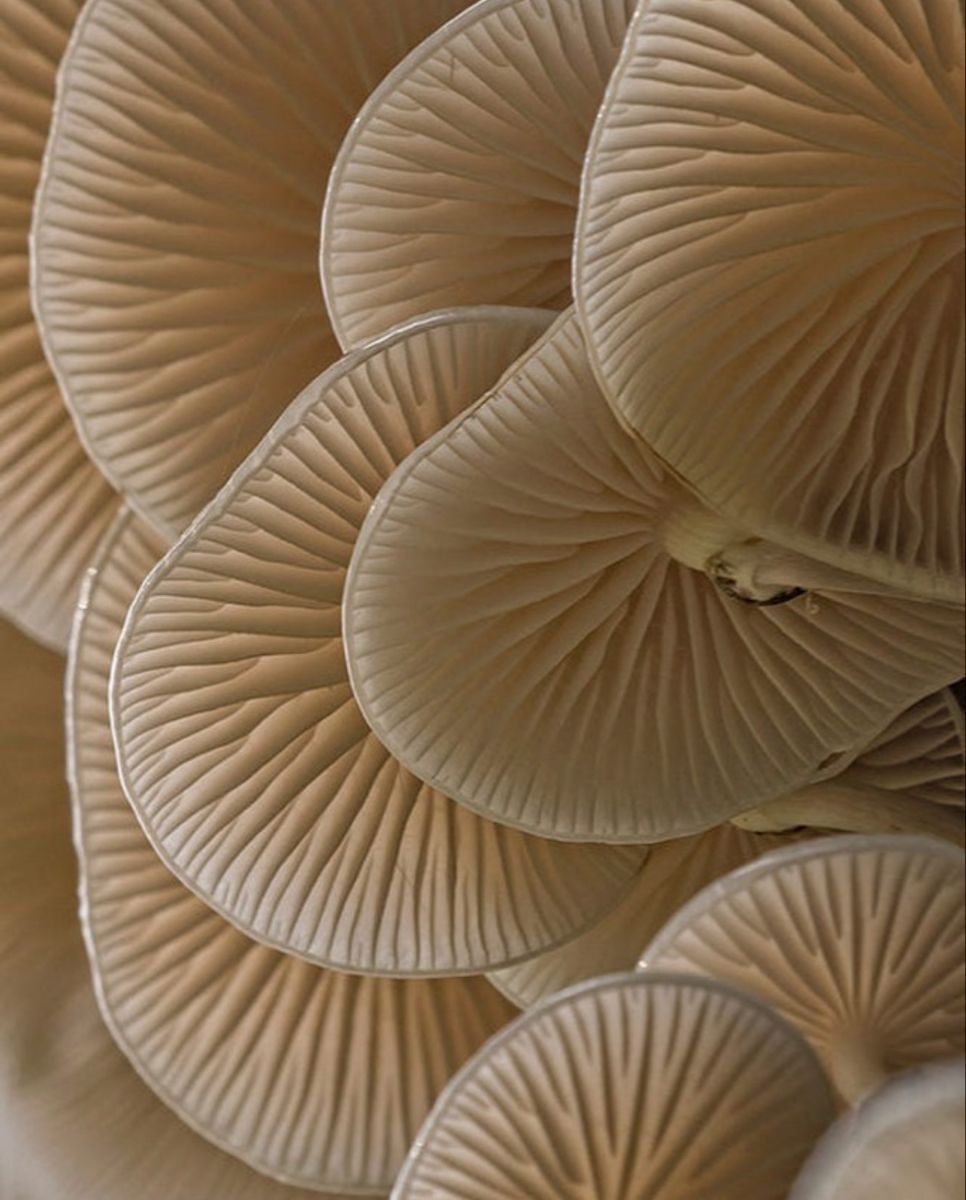 Mycelium Mushroom Sheilding technology
A natural, ethical and sustainable solution to help shield, smooth and strengthen hair.

🟒 Explore ⟶